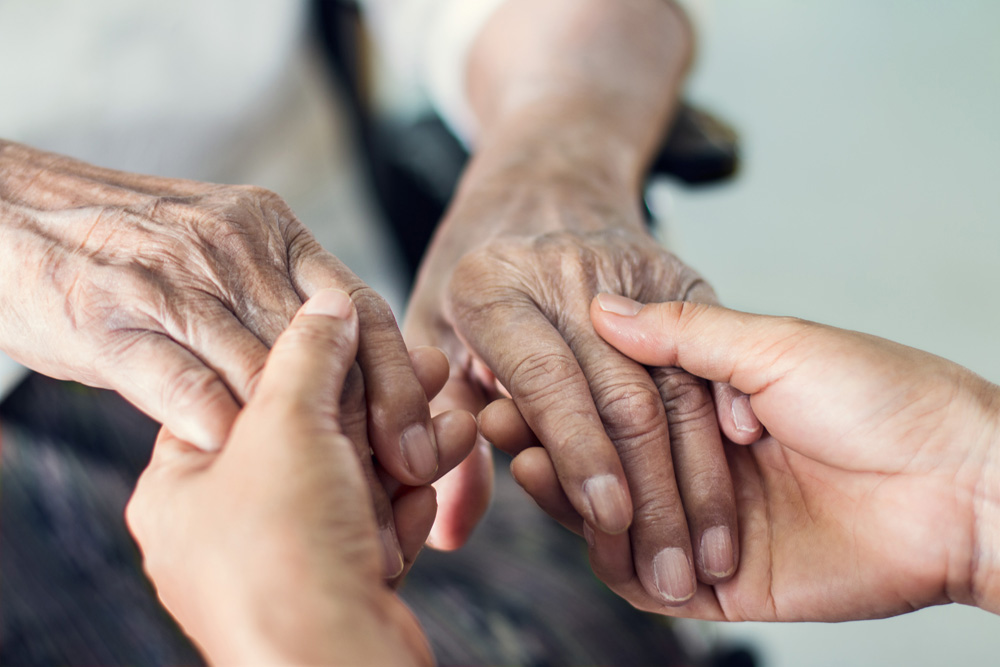 Celestial Care/Caregivers is Christian based home care company serving southeastern Wisconsin.  We hire you to get paid for taking care of a loved one, a neighbor, or a good friend. We work with many State insurance agencies that cover the cost of home care. If you do not have home care experience, we offer training.  We will be with you and your client through the process. The care giving team at Celestial Care located in Wauwatosa, Wisconsin helps your loved ones live a happy and independent life with our home care services. Hardworking and naturally caring, our caregivers are committed to providing short-term and long-term support to seniors, the disabled and people recovering from illness, by helping them to have the highest quality of life possible. If you are looking for reliable personal care and supportive home care assistance, then we are the best solution. Our services include all personal care needs and supportive home care needs; we transport as needed, schedule doctor appointments, and are able to give medication reminders.
Our Mission Statement
Celestial Care is committed to providing a high level of quality care resulting in safe, cost effective delivery of personal care services, maximizing client autonomy and promoting positive client outcomes.
The care treatment and services provided by Celestial Care are provided to clients irrespective of age, race, religion, sex, national origin or disability. Our mission is to serve each client so that they know we care and will do everything in our power to help physically and emotionally meet their needs.
Call Us for Assistance
Are you in need of home care assistance? We are just a call away. Talk to our home care experts for all your home care needs.