Home Care Jobs in Southeastern Wisconsin
Join Our Team
Interested in a home care job and living in Southeastern Wisconsin? We have the perfect employment opportunity for you. Celestial Care caregivers enjoy being of service to others, demonstrating a kind and compassionate attitude. They enjoy their profession and are hard-working. Our team strives to better themselves by obtaining new knowledge in the field, and enjoy working with people of all ages. If you feel these qualities represent your personal work ethic and attitude, we would love to work with you.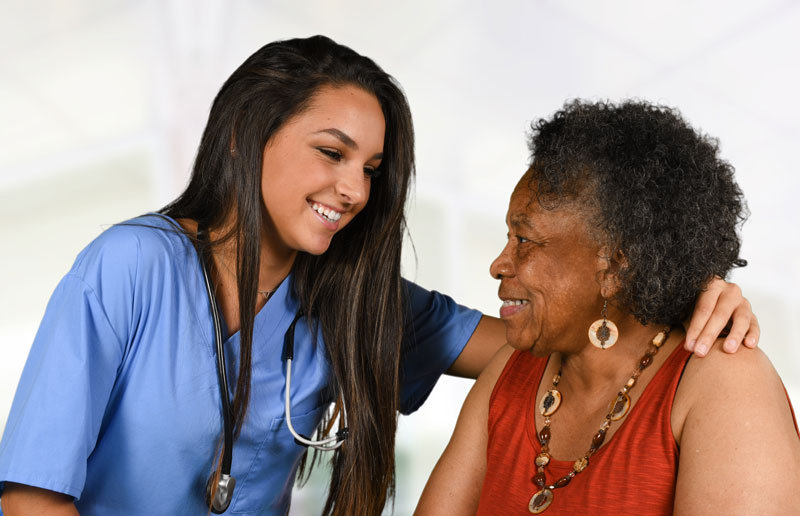 Equal Opportunity Employment
We are an equal opportunity employer. We are committed to treat applicants and employees equally regardless of such considerations as race, color, religion, sex, national origin, age, disability, citizenship status, status as a disabled veteran or veteran of the Vietnam era, marital status, sexual orientation or any other reason prohibited by law.
Work With Us
Celestial Care is looking for home caregiver applicants throughout Southeastern Wisconsin. Some of the cities we're hiring in include:
Join our team of caregivers and help the community. Get in touch with us to learn more about our services and a full list of available home care jobs.