Family Care Jobs in Southeastern Wisconsin
What is Family Care?
Family Care is a publicly funded, long-term care program helping elders and adults with disabilities in Wisconsin access care for their long-term needs. Celestial Care is proud to be a partnered managed care organization with family care programs in Wisconsin in order to provide people in need with the best possible care in the comfort of their homes.
Celestial Care is always looking for additions to our fantastic team of in-home caregivers. We offer a wide variety of in-home care services to clients.
Family Care Services
Companion Care
Respite Care
Supportive Care
Personal In-Home Care
Each form of in-home care can come with a similar range of responsibilities and any service provided by Celestial Care is rooted in compassion for our clients and the goal of improving their lives. But each form also comes with its own unique set of primary responsibilities. Every one of our clients is a unique individual with their own set of needs. Celestial Care is committed to improving the lives and maintaining the dignity of our clients, and we seek out caregivers with the same commitment.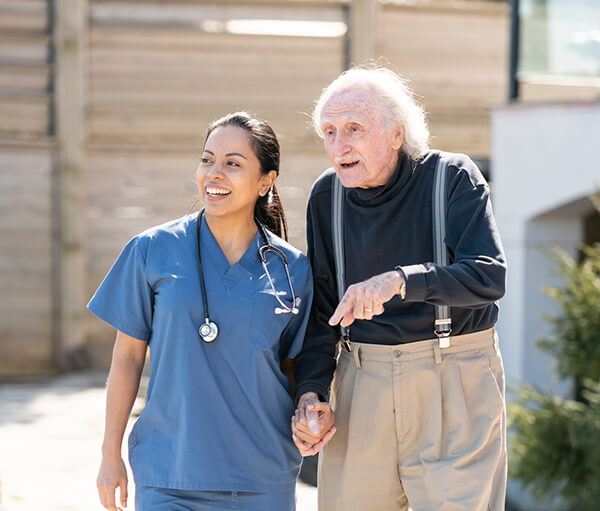 Why become a caregiver with Celestial Care?
Celestial Care is an in-home care agency in Wauwatosa and Racine with a mission to create a warm family environment in interactions with clients and caregivers. We stand by the values of integrity, reliability, courage, non-judgment and the golden rule. Our caregivers provide kind, compassionate care and always seek to improve our clients' lives. Since Celestial Care's founding in 2005, our goal has remained to provide our clients with a comfortable, dignified life at home. We provide the highest level of care to ensure the safety and happiness of our clients. 
Celestial Care provides full caregiver training services at no cost. Once you're trained you'll be a member of our staff with the opportunity to build a meaningful career and meet new people with unique perspectives. We offer competitive pay, a monthly potluck for all employees and other benefits.
Employee Benefits at Celestial Care
Flexible Schedule 
Weekly Paychecks 
Health Insurance coverage and bonuses 
24/7 on-the-job support 
Family Caregiver Qualifications
A Family Care caregiver must be reliable and flexible to the unique needs of each client. Celestial Care will provide all necessary training to give the best possible care, but there are unique qualifications we look for in our caregivers.
Caregiver Requirements at Celestial Care
1 Year of prior caregiving experience
Possession of a driver's license and a reliable car
Ability to understand the unique needs of different clients
Ability to follow a schedule 
Understanding of basic health and hygiene practices
Attention to detail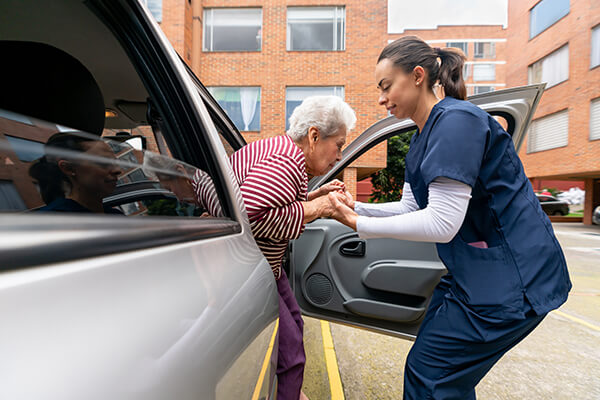 We are an ethical, Christian-based company focused on serving God and our community the best we can. If you're ready to join our team and start your journey in helping people throughout your community, learn more about employment at Celestial Care today!
Celestial Care is an in-home care company providing kind, safe care for older adults in Wauwatosa, New Berlin, Racine, Brookfield, Waukesha, Milwaukee and throughout Southeastern Wisconsin. 
Apply Now