Rewarding Senior Care Jobs in Southeast Wisconsin
Celestial Care is a leading provider of senior care jobs throughout Southeast Wisconsin. Our mission is to enhance the well-being of every client, providing personalized in-home care with encouragement and companionship. If you are looking for meaningful work to make a real difference in the lives of the elderly, become a caregiver with Celestial Care. We're seeking applicants who find joy in caring for seniors by improving their quality of life.
As part of our team, you'll work one-on-one with clients in their homes, assisting with daily activities, household tasks, companionship and transportation. We offer extensive training and benefits, plus opportunities to advance your career and take on leadership roles. Apply now to be considered.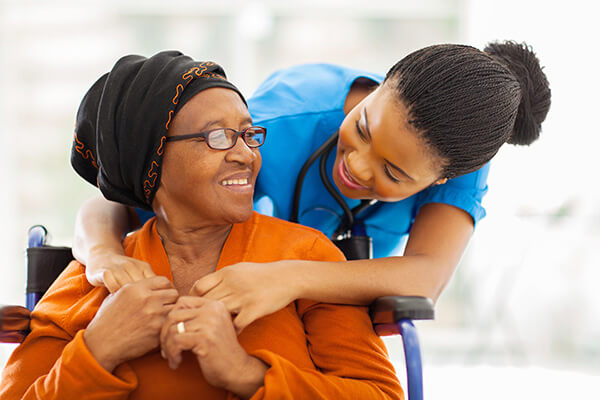 Why Become a Senior Caregiver with Celestial Care?
Celestial Care puts caring relationships at the heart of in-home care. Our Wauwatosa and Racine caregivers have been forming meaningful bonds with seniors since 2005.
We approach caregiving with empathy, reliability and non-judgment. Celestial caregivers improve clients' well-being through attentive, compassionate care. We get to know each client as an individual, allowing us to provide tailored care with the comfort, security and happiness of keeping them in their own homes.
Joining Celestial Care means becoming part of a caring community. We invest in caregivers with comprehensive, complimentary training. You'll have the chance to build a rewarding career while making heartfelt connections. Your work will have purpose by helping seniors maintain their dignity and independence.
Senior Care Job Benefits
Flexible work schedule
Weekly paychecks
Learn new skills
Build a meaningful career
Meet new people with unique perspectives
Opportunity to care for loved ones, neighbors or friends
Health Insurance coverage and bonuses
24/7 on-the-job support
Job Duties of Senior Caregivers
A senior caregiver provides daily support and meaningful companionship. By assisting with activities and engaging in conversation, a caregiver helps seniors maintain their independence and continue living comfortably at home.
Key senior caregiver duties include:
Providing personal care assistance with bathing, getting dressed, grooming and mobility
Preparing healthy meals tailored to dietary needs
Maintaining a clean living environment through housekeeping tasks like laundry, changing linens and tidying up
Running essential errands for groceries, medications, the post office and more
Administering medications and providing medication reminders
Safely transporting to doctor appointments, community events and social engagements
Keeping the mind and body engaged through interactive games, gentle exercises and personal hobbies
Monitoring healthy changes and reporting any changes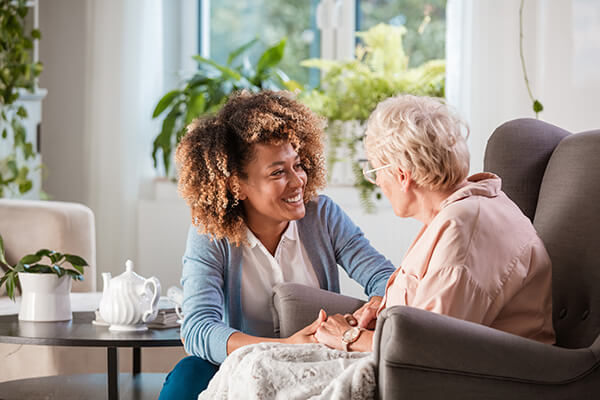 Building trust allows a caregiver to understand and provide for a client's unique needs. With customized care and friendly connections, older adults can find joy while preserving their independence.
Offering Senior Caregiver Jobs Through Southeastern Wisconsin
Celestial Care is an in-home care company providing kind, safe care for older adults in Wauwatosa, New Berlin, Racine, Brookfield, Waukesha, Milwaukee and throughout Southeastern Wisconsin.
We are an ethical, Christian-based company focused on serving God and our community. If you're ready to join our team and start your journey in helping people throughout your community, learn more about employment at Celestial Care today!